Voice Talent
Here are some of the fine voice talents we work with.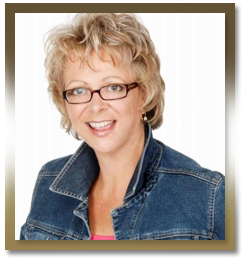 Why I do what I do: Because I hope that I make a difference in someone's life. I never know who's listening and what they need to hear. I find that when I trust my heart and say what I say...that's when the magic happens and I touch someone's life.
Interview with Emil Chau Wakin (May, 2010)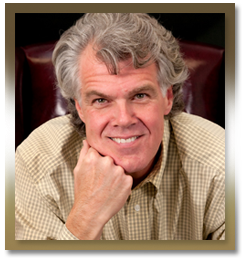 Ray White
For close to four decades radio veteran Ray White has made his love of music his life. Over the past eleven years his home has been beautiful San Francisco, finding himself immersed in the jazz, rock and classical music scene. While at KKSF (jazz), KFOG (rock) or now at KDFC (classical), he presents quality music both old and new, no matter the genre, with a passion and authority. He considers himself the middle man in the whole process. Connecting his audience with familiar and new artists as well as weaving in a story or two. That's a tried and true formula that still works when it comes to quality radio or TV. It all started in Connecticut back in the mid 60s. Ray met Jimi Hendrix, Jim Morrison, The Young Rascals and The Buffalo Springfield when he was sixteen years-old and started hanging around radio stations at about the same time. And, it hasn't stopped! His career took off during his twenty four year stay in New York. His first stop was the progressive rock station WLIR on Long Island. Then, crosstown to the legendary rocker, WNEW-FM, where Ray anchored the mid-day slot. In the 90s the new and innovative jazz station CD 101.9 (WQCD) beckoned and he found himself involved in the exciting jazz world in the jazz capital of the universe...New York City. He prides himself on his relationships with musicians as well as his numerous interviews over the years. Whether it was Stevie Ray Vaughn, Peter Gabriel, Joni Mitchell, Quincy Jones, James Taylor, Roger Waters, Taj Mahal, Ronnie Spector, Phil Collins, or Burt Bacharach, Ray found a way to celebrate their music and bring out that individual passion for song that they all share. So, whether it's Roger Water's Dark Side of the Moon Tour at Shoreline, The London Symphony at Davies Hall or David Sanborn over at Yoshi's there's a good chance you'll find Ray taking it all in.