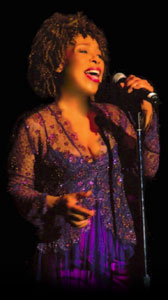 Papillon X

War Memorial Opera House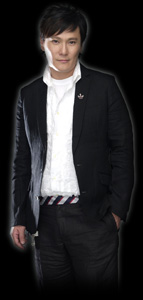 On February 14th, 2011 at the prestigious San Francisco War Memorial Opera House - Q Production Inc. proudly presented it's 10th Anniversary of Music and Magic! Featuring world class wines, award winning chefs and their cuisines. The evening continued with a sensational performance by Asia's "Prince of Ballad" Jeff Chang
& legendary vocalist Roberta Flack.

Roberta Flack - Killing Me Softly

Roberta Flack - Feel Like Making Love ( WMV | QT )

Jeff Chang - Ai Ru Chao Shui ( WMV | QT )

Jeff Chang - Papillon X TV PROMO ( WMV | QT )